Use breath to elevate your business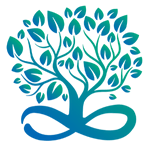 'What do you need?' asked David, mentor and talent manager. 'I don't know' replied the young talented trainee.
There is nothing more frustrating as seeing the ones you work with go downhill and not being able to help.
Determined to find out what she did need, the trainee went on a quest. To find out what she needed to get out of burnout. To thrive, feel vital and enjoy her work again and share her talents with the world.
Now, almost ten years later, she has created BreathWorks and offers you the tools to help your colleagues that 'don't know'. To help the teams that 'don't know' how to move on when stuck. To help them to thrive, feel vital and enjoy their work together again, so they can share their unique talents and potential with your company and the world.
You want to work with BreathWorks when…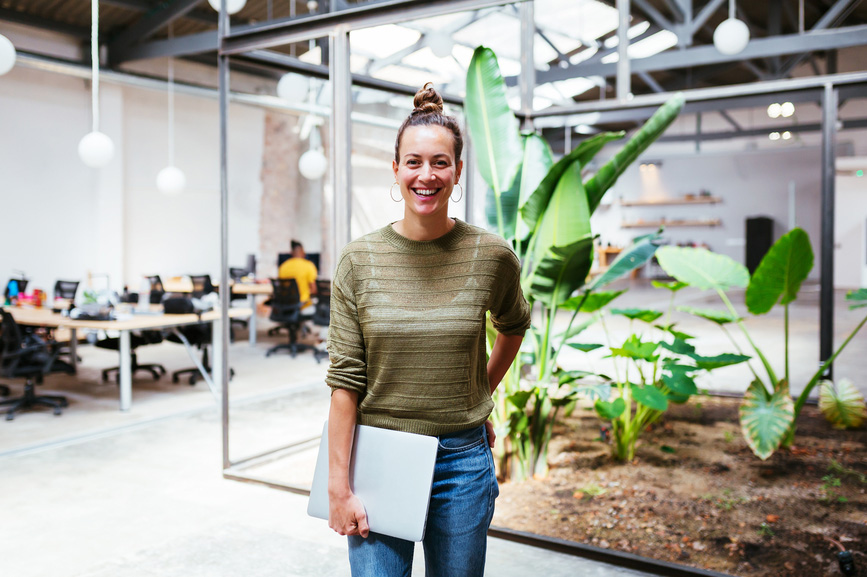 You are an aspiring person, you are a leader in or the owner of a business, striving to make the world a better place. You work hard and have the best intentions for yourself and the people you work with. You aim for yourself and your people to step into your personal leadership and use your talents.
You want to make a lasting positive impact you can be proud of and are looking for ways to make your business even better. To motivate your people, to keep them healthy, happy and help them thrive in their own unique way. Because together you can reach so much more.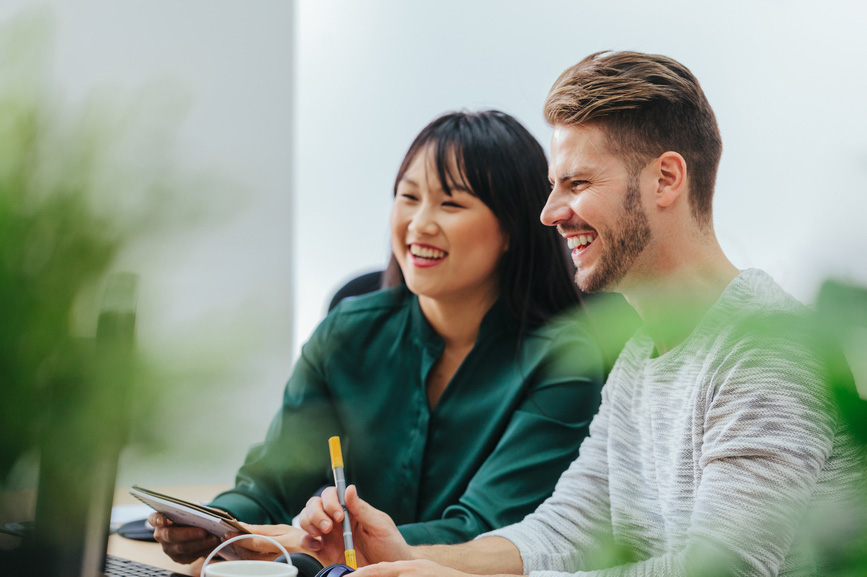 Vitality, wellbeing, resilience and balance are themes in your business you want to pay more attention to. But it needs to be integrated with the day to day business you are running and not something that stands alone.
Mostly, you want to work with people that you trust. People that you can co-create with and that will unburden you and help you reach the ambitious goals you have.

"As part of one of our global flagship leadership programs, Lisanne developed and delivered a module on "Vital Leadership" which was highly engaging and inspirational. The module was received very positively as it highlighted topics such as vitality and paying attention to mental & physical cues – which are not too often addressed in traditional leadership training programs – while always ensuring a very clear connection with business reality and applying the learnings in daily life. It was a pleasure working together with Lisanne, and I greatly appreciate her creativity, through preparation and planning, and her openness and approachability towards our program participants."
"Talking and collaborating with Lisanne always makes you aware to take your breath before you continue. To take a moment to check what you are doing and why you are doing it. She facilitated a session for us what the impact of your breathing is during facilitating a session, and how you can use it to get a good result with the group. By her appearance she takes you with her on her journey what breathing and being aware of your body can do for you. Lisanne is able to meet the needs of the participants in her session. Organising the session went really easy, she knows what she is doing. Lisanne and professional go in the same breath."
Here's how BreathWorks can advance your teams
At it's core, BreathWorks helps you and your colleagues to create some "breathing space"- time to reflect and reset. The way unconventional tools, like breathwork and body-awareness, are integrated into the programs gives BreathWorks her unique flavour. Simple, yet powerful, creating big results in a subtle and lasting way.
Working with BreathWorks challenges you and your colleagues to step into your personal leadership, to use the wisdom of your head, heart and body, helping you to achieve your full potential and live and work from a place of vitality and wellbeing.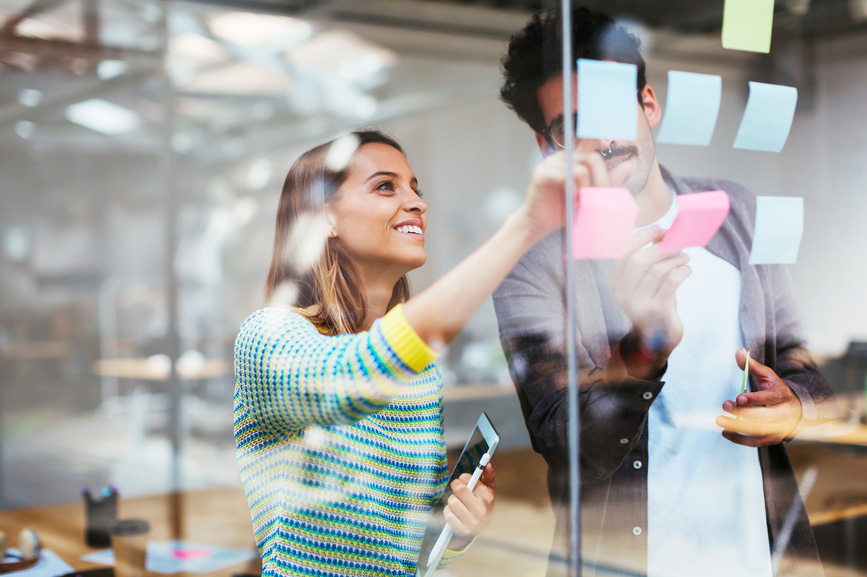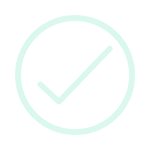 More vitality and wellbeing
Experience more vitality and wellbeing by seeing happy employees doing their work with more calm, energy and focus, improving resilience and health on the work floor.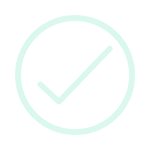 Experience higher self awareness and use of talents, leading to better boundary setting, better teamwork, higher quality of work and better results.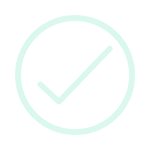 Experience a higher rate of engagement and personal leadership, leading to less burnout and more innovation and inspiration.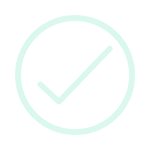 Experience a higher sense of responsibility, leading to more independent colleagues, better teamwork and better results.
"Amidst all the tasks and stresses we experience in our daily work, it is important to stay centered, clear in your head and body and not get overrun by the stress around you."
"Amidst all the tasks and stresses we experience in our daily work, it is important to stay centered, clear in your head and body and not get overrun by the stress around you."
What does your team need the most?
BreathWorks offers you a complete package of integrated business programs that will be specially tailored to your unique situation, needs and wishes. The core of BreathWorks' work is to help employees connect with the wisdom of their head, heart and body and integrate that in their daily work. The breath plays a crucial role in this approach.
Businesses are complex environments that ask for for a customised approach to help you with the challenge you are facing. I don't believe in 'one shoe fits all'. Together with an extensive network of professionals I work together to match your needs. Whatever your challenge is, big or small, you are covered!
Workshop 'Power of breathwork for facilitators' @ De Baak trainings institute NL
A half-day workshop for a group of professional coaches and facilitators to help them learn more about how they can use their breath and breath in general in their personal work and for the people they facilitate themselves.
"Hi Lisanne, I would like to thank you for the wonderful workshop this morning. You understand your profession, you are clear and caring and I have learned a lot from you about breath and its power. Sincerely, Florien"
Florien van Benten, trainer and coach at De Baak
'Vital Leadership Trajectory' @ FrieslandCampina
A month long trajectory for academic potentials within the company, focusing on how they can step into their vitality and their personal leadership as future leaders within the company.  Consisting of multiple workshops and in-between self-work.
"It was a very inspiring workshop with very practical examples of how to become a vital leader"
Maren Fuhrich, FrieslandCampina
"Vital Leadership Workshop reminds us to take care of ourselves so we can also take care of others"
Kirk Matthew Amante, FrieslandCampina
Tailored bold trajectory programs @ your company
The bold trajectories are usually executed in co-creation with one of my facilitation and coaching partners such as PK2. Trajectories vary in length, according to what is needed. We would love to have a conversation with you and give you an appropriate suggestion.
"I feel more comfortable, secure and powerful in my work.  The coaching helped me to be more open, both in work and my private life.  I now recognise the effects of stress and know what I can do to counteract them.  I was a little skeptical, but Lisanne helped me understand my motivation and offered great new "out of the box" insights that I use every day and helped me not to fall back into my old patterns"
Marloes Jongewaard, Ministry of economics
frequently asked questions